Horses for Sale
This is the link to a great value syndicate of three horses with top trainers co-selected by and/or pre-trained at Fawley House
We have a selection of bloodstock available please contact us.
Horses we have sold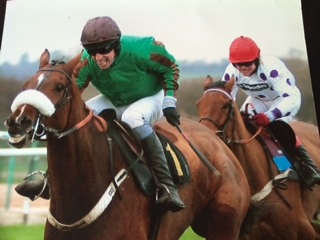 Double Expresso, purchased for £9,000 as a yearling and sold for £87,000 joining Howard Johnson in 2009.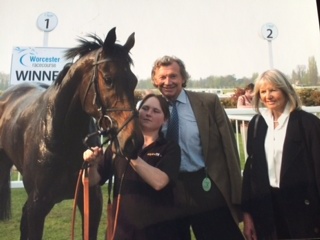 Spud, an £8,000 purchase as a three year old, then sold for £90,000 where he joined Philip Hobbs in 2007.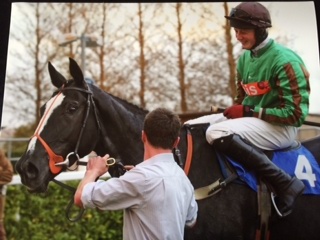 Centoria, was a home bred who we sold in 2012 for £155,000 to Roger Brookhouse where she joined David Pipe